Retouching and photo editing
Retouching and photo editing is as old a craft as photography itself and I have been doing it for many years. I have had many satisfied clients whom I have helped to move their photographs to their dream image. My goal is to retouch the photos, as subtly as possible, yet in such a way that the result is distinctive and does not get lost in the noise of thousands of photos, which are nowadays overwhelmed by soc. networks. Even though I like fine editing, I can do very complex photo editing if needed. Most of my work can be found in my portrait portfolio.
WHAT IS PHOTO RETOUCHING AND EDITING?
In general, retouching can be said to be the highlighting or suppression of various elements in a photograph. These include line alignment, removing distracting parts from the photo, skin editing, removing people from the photo or correcting colors, sharpening, highlighting, etc.
Retouching is nothing new under the sun and even in the days of black and white photography we would have come across photo retouching. Nowadays, almost all photos that are commonly found on the Internet and beyond are already edited in some way, so there is no reason to be afraid of photo editing.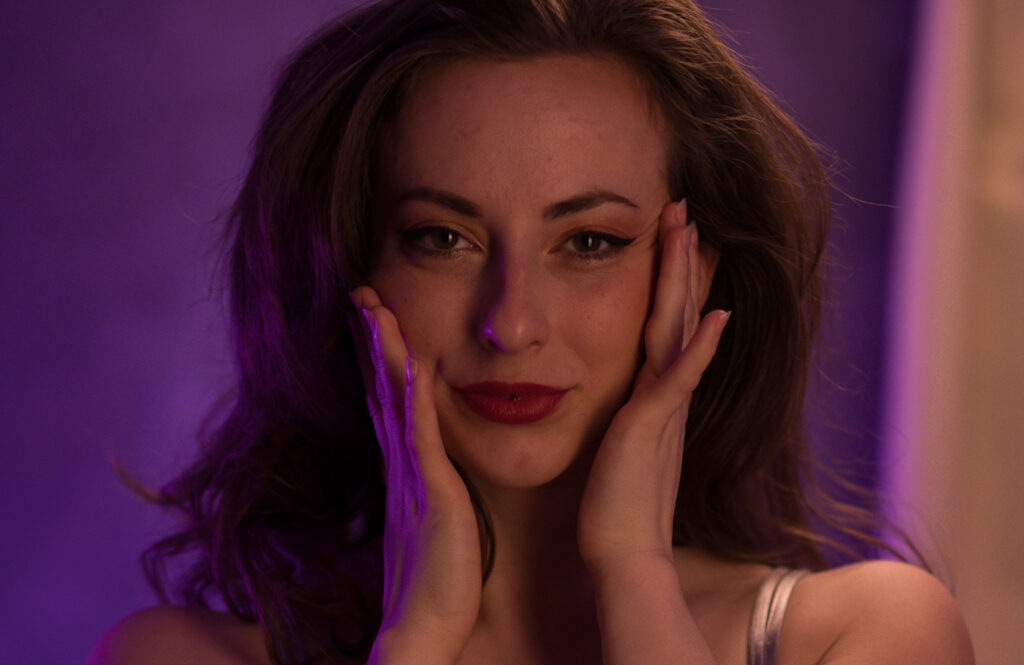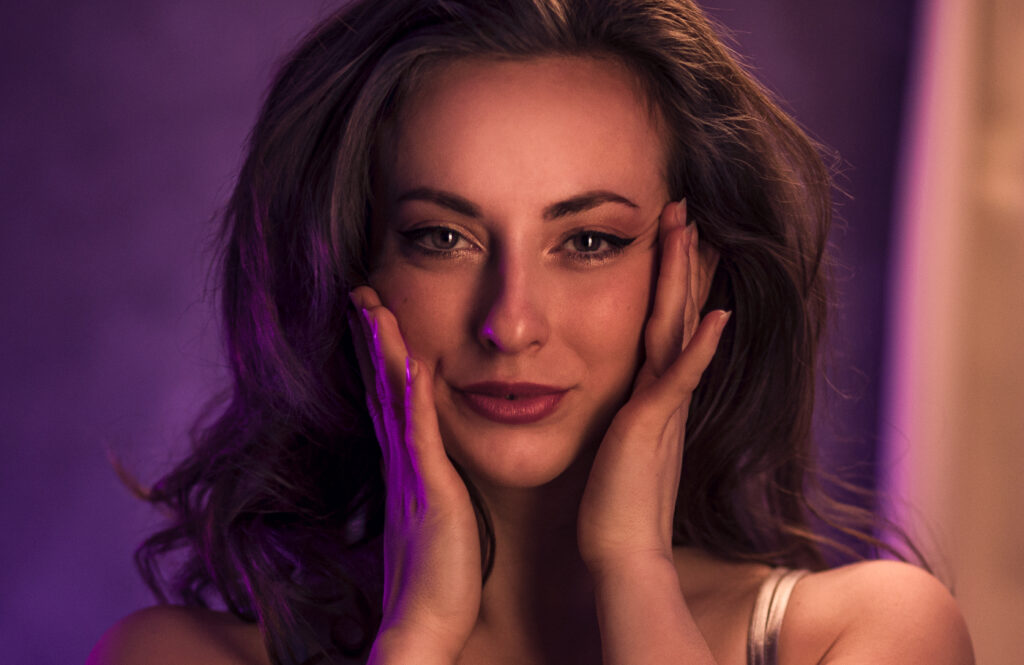 What kind of retouching do I do?
Portrait retouching and photo editing
Product photo rétouches
High-end retouching
Beauty retouching
Creative retouching (photomanipulation)
Portrait retouching and skin retouching

Portrait retouching involves adjusting and enhancing the appearance of the person in the photograph. This can include changes in shadows and highlights, highlighting eyes, teeth, hair and other details to achieve the most eye-catching result.
Product photo rétouches

This type of retouching is used when photographing products such as cosmetics, jewelry, clothing, etc. The aim is to improve product presentation, remove unwanted glare or reflection and enhance details, colours and textures.
High-end retouching

High-end retouching is an advanced and detailed form of retouching that is used to create perfect-looking photos. It includes adjustments in every aspect of photography, including color, contrast, light, detail and composition. This kind of retouching is often used in editorials and advertising campaigns.
Beauty retouching

Beauty retouching is a specialized form of retouching that focuses on enhancing the beauty and elegance of a portrait. Skin, eyes, hair and other aesthetic elements are enhanced with an emphasis on maintaining a natural appearance.
Creative retouching (photomanipulation)

Creative retouching involves adjustments and manipulations that go beyond traditional editing. May include adding special effects, digital painting, collage and more
For photo editing I use the latest techniques in programs such as Photoshop, Lightroom, or Capture one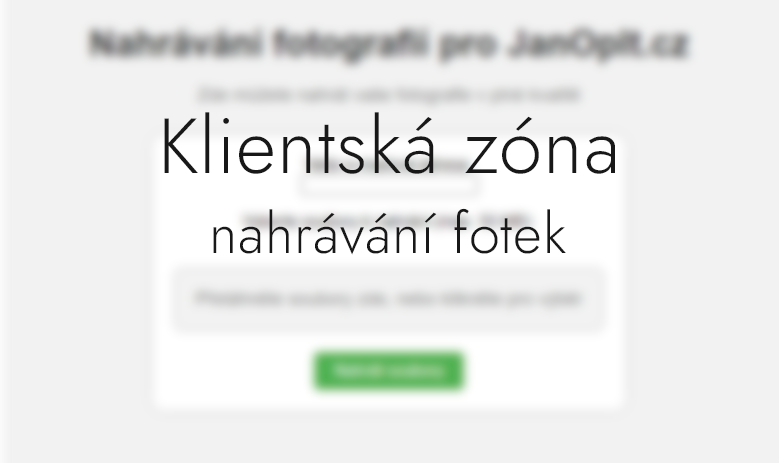 Client zone
Have you already arranged for retouching? Here you can upload your photos…
Retouching
Prices from 250 CZK / piece
Photo retouching and editing prices are individual for each type of photo and depend on the type and complexity, quantity and execution. Contact me for a preliminary price quote in the form below.
Interested in retouching? Write to me: