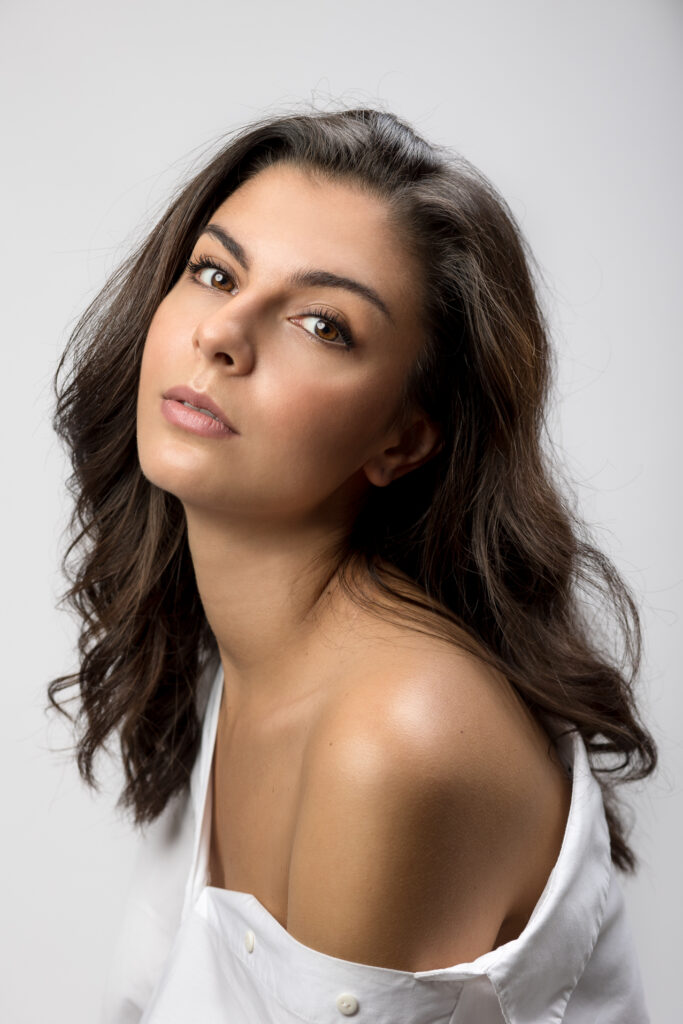 I have been doing professional photography for more than 7 years, this special genre has become my specialty over the years.
My goal is to capture your authenticity, beauty and uniqueness.
Portrait photography takes place in a pleasant atmosphere where you can relax and be yourself. Whether it's a portrait of an individual or a couple, each photo is important and tells its own story.
Professional photographer
Cooperation with me brings professional results and a professional approach. Before the actual shoot, I take the time to get to know your wishes, expectations and any ideas you may have.
As a result, I can create photographs that meet your individual ideas for portrait photography.
Studio and Exterior
You have the opportunity to have a professional photo shoot in the studio, where you will feel like a real star. I try to create an environment where you feel relaxed and yourself.
But I'm not limiting myself to studio shots. I like challenges and I also shoot outdoors. We can choose a place in nature together and e.g. at sunset to create photographs full of romance.
Portfolio of portraits
Take a look my portfolio and discover the power of portraits. Each image tells its own story, each image is unique. If you wish to capture moments that will last forever and that will remind you of your uniqueness, I am here for you.
Preparing for a portrait shoot
In order to get the best possible images, it's a good idea to prepare for the shoot.
After we agree on the date of the shoot, the theme of the shoot and the location (the shoot can take place outdoors or in the studio), it is good to prepare for the shoot properly.
I recommend a long sleep the day before your portrait shoot, your skin is much fresher the next day and you will look very good. It is also ideal not to forget the Manicure, because the hands often appear in detail in the photos.
I also recommend bringing more than one type of clothing and fashion accessories so we can do several themed series, ideally something distinctive to you, colour coordinate, or if you like to play tennis, bring a tennis racket and sportswear. Feel better in formal wear? Definitely take him. The more outfits and ideas you have, the better the photographic results will be.
If you'd like to shoot some stylish images that you've seen somewhere in a magazine, on the web, or you like a certain pose or style, definitely send them to me before the shoot and we'll definitely come up with something!
Escaping hand painted background
Want something even more special? As a professional photographer, I offer you the opportunity to be photographed on original hand-painted canvases that transform your portrait into a work of art. This combination of photography and hand-painted canvas brings a unique result, simplicity and beautiful portraits.
In addition to hand painted canvases, I also offer classic background colours such as black, white and grey.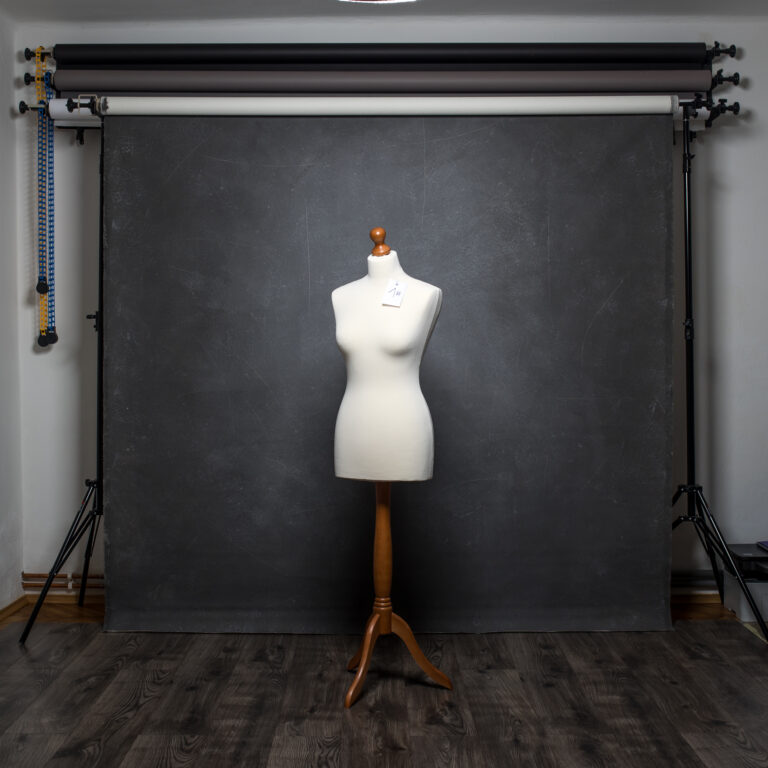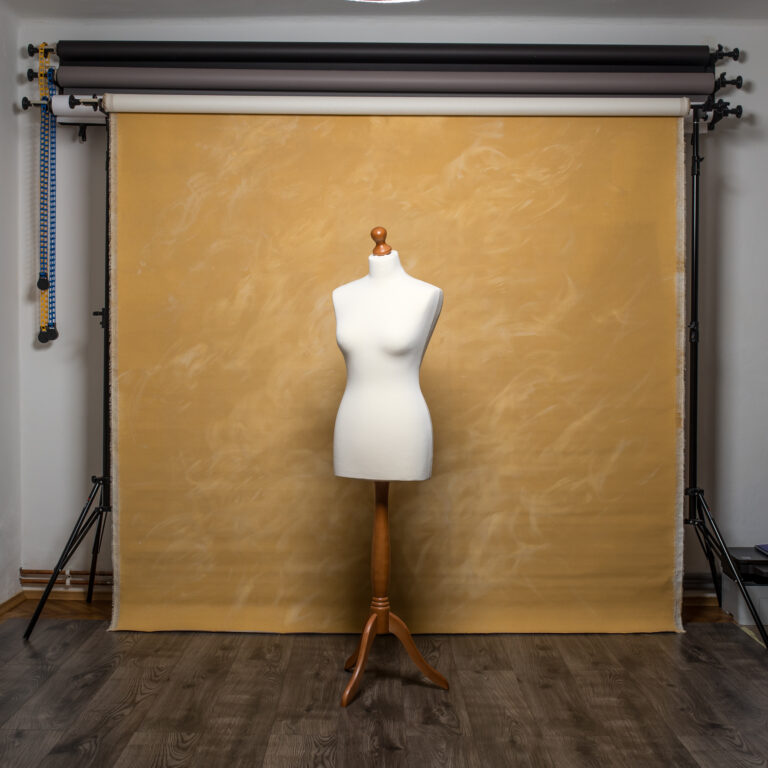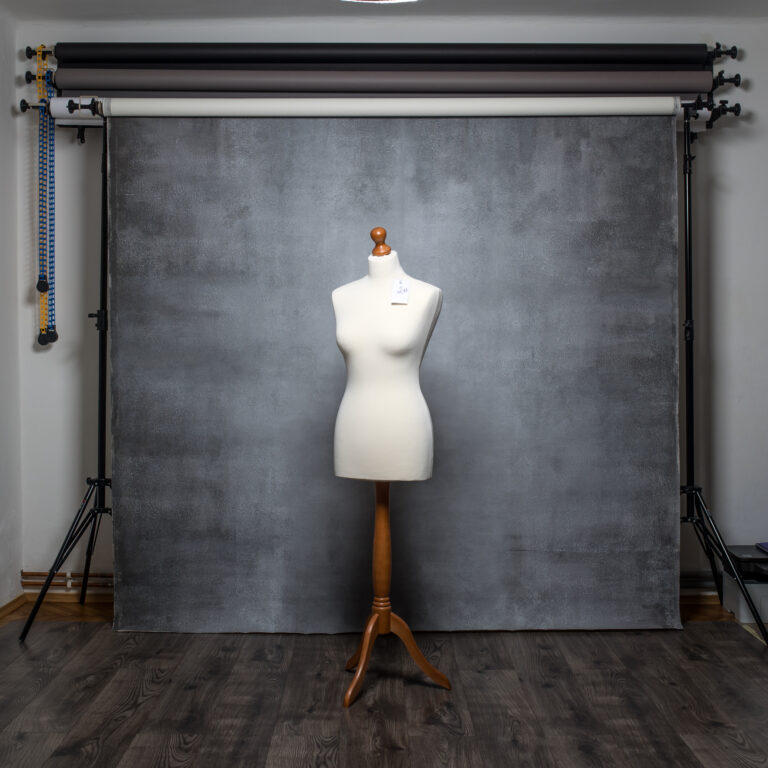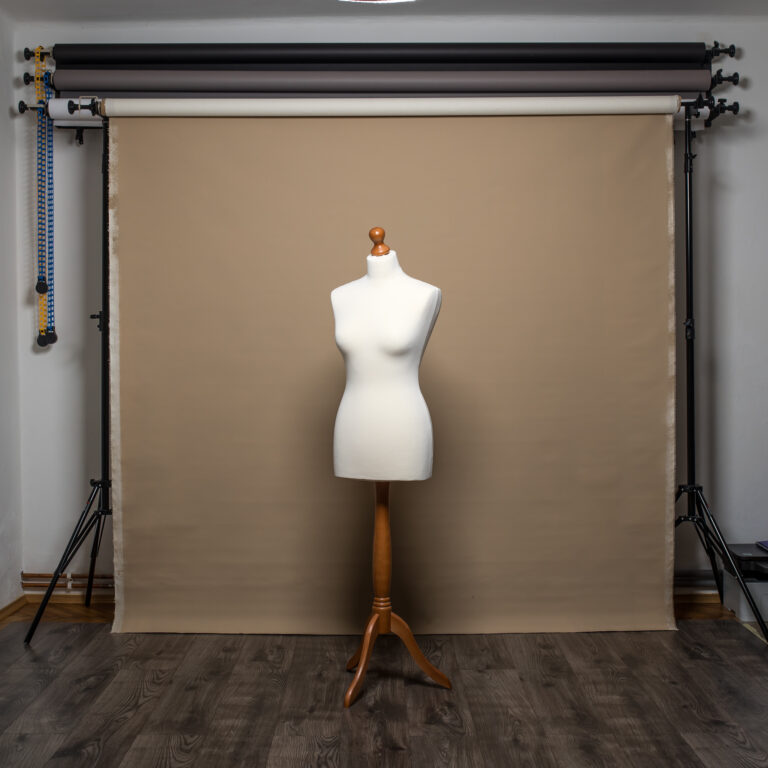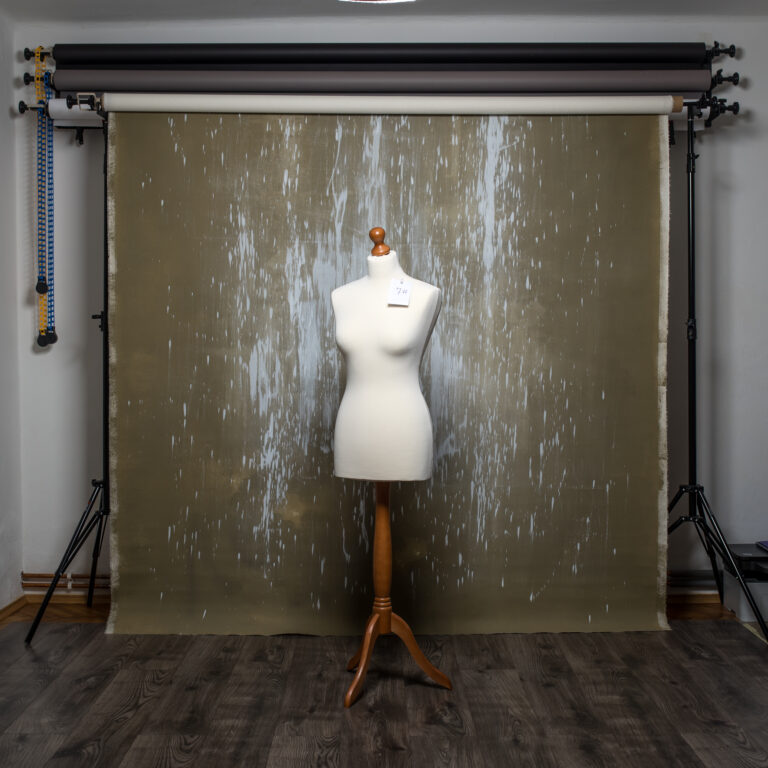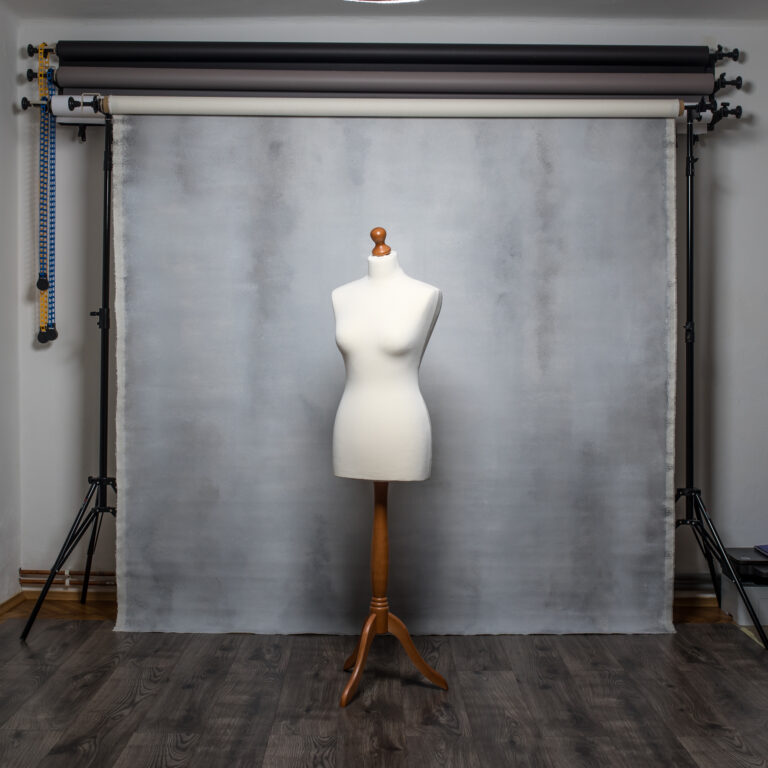 What can I shoot for you?
Portraits of individuals / couples
Portrait for book cover and other promotional materials
Portrait beauty photo shoot

Business portraits
Stylized artistic portrait (e.g. fantasy, thematic)
Glamour portrait
… do you have another exceptional idea for a photo shoot?
You will enjoy the portrait session and still take away beautiful photos that will characterize you.
I'm mainly a portrait photographer, but I don't specialize in weddings or newborn photography, so in this case I'd rather refer you to other more specialized photographers in the area.
Where can you find me?
I am a
photographer
based in the Jizera Mountains near Jablonec nad Nisou in the small mountain town of Tanvald.